Information is being updated!
Customer support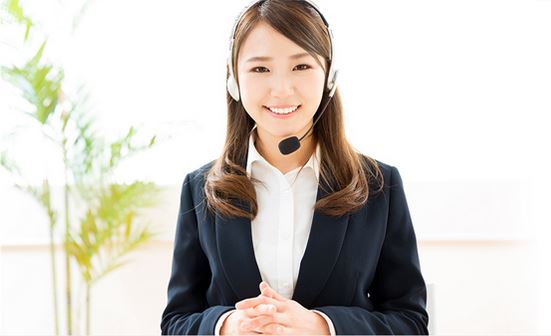 With a team of experienced technicians, enthusiastic customer care team... Vinavetco always looks forward to receiving comments and sharing from customers and breeders to contribute to improving the products. The company's products are more and more perfect.
Contact us to receive timely advice and support with the best service quality.